Bestseller Product
A client that's unhappy for a reason is a problem, a client.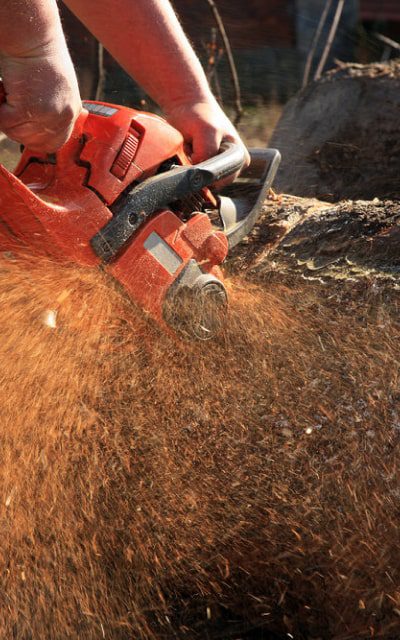 NEW CHAIN SAW
Powerful Saw X-700
Using dummy content or fake information in the Web design process can result in products with unrealistic.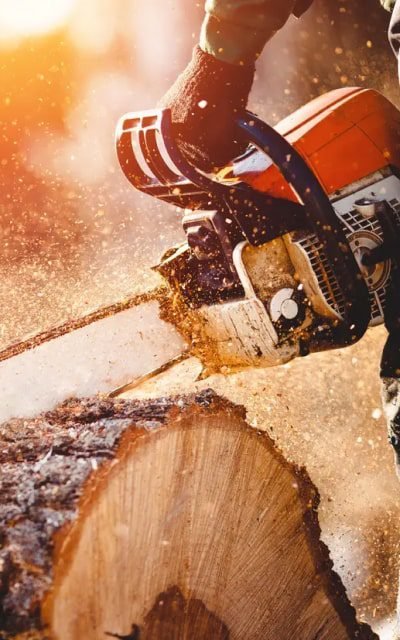 Related Products
Accept that it's sometimes okay to focus just on the content.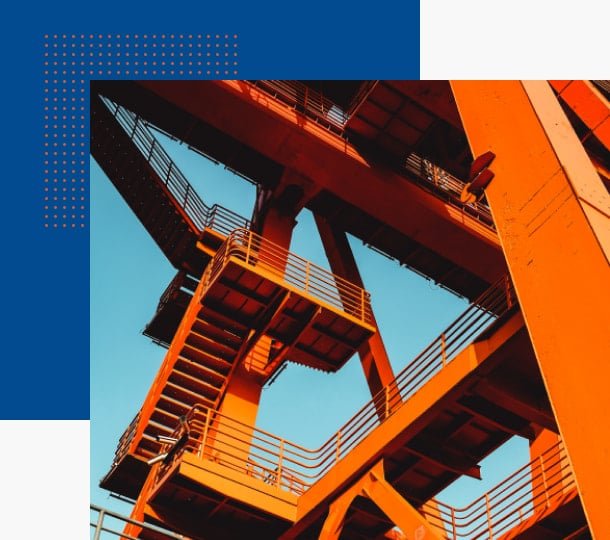 TOOL & EQUIPMENT
How Choose Equipment & Tool
Websites in professional use templating systems. Commercial publishing platforms and content management systems ensure that you can show different text, different data using the same template.
Blog Yazıları
Blog yazılarımızı okumayı unutmayın.
Herhangi bir noktada geniş, aşınmış bir vidayı veya somunu serbest bırakmayı denediniz mi? Evet ise, o zaman muhtemelen görevin ne kadar korkutucu ve zor olabileceğini bilirsiniz! Dar alanlar ve garip noktalar, gerekli darbeli anahtarı etkili bir şekilde uygulamak için sık sık sizi terk eder; Her şeye rağmen, bir şekilde, kendinizi zayıflatmadan bunu nasıl yapacağınızı bulmanız durumunda, aynı anda değerli zamanınızın önemli bir bölümünü boşa harcamış olursunuz!
Gün boyunca işyeri güvenliğini kontrol etmek, çalışma ortamınızı güvende tutmanın kolay bir yoludur. Bir süpervizörseniz, çalışanlarınıza onları ve onların iyiliğini önemsediğinizi gösterir. Güvenlik odaklı olmak, çalışanlarınızın moralini, üretkenliğini artırmaya ve hatta ziyaretçiler üzerinde iyi bir izlenim bırakmaya yardımcı olabilir.
When it's about controlling hundreds of articles, product pages for web shops, or user profiles in social networks, all